Learn how to feed your family healthy meals without the stress.
Stop worrying if you are doing it "right" and confidently plan, prepare and eat family meals at all of life's stages.
About your instructor


Shaina is a Registered and Licensed Dietitian Nutritionist. She specializes in maternal and pediatric nutrition with a plant-based nutrition approach. 
She has her Master's in Public Health Nutrition and Dietetics from Loma Linda University in Loma Linda, California (one of the Blue Zones where people live the longest).
Shaina is a member of the Academy of Nutrition and Dietetics and uses evidenced-based information to help educate clients and motivate them to reach their healthy living goals. 
Shaina runs her own private practice where she supports families with starting solids, picky eating, food allergies and nutrition while pregnant and breastfeeding.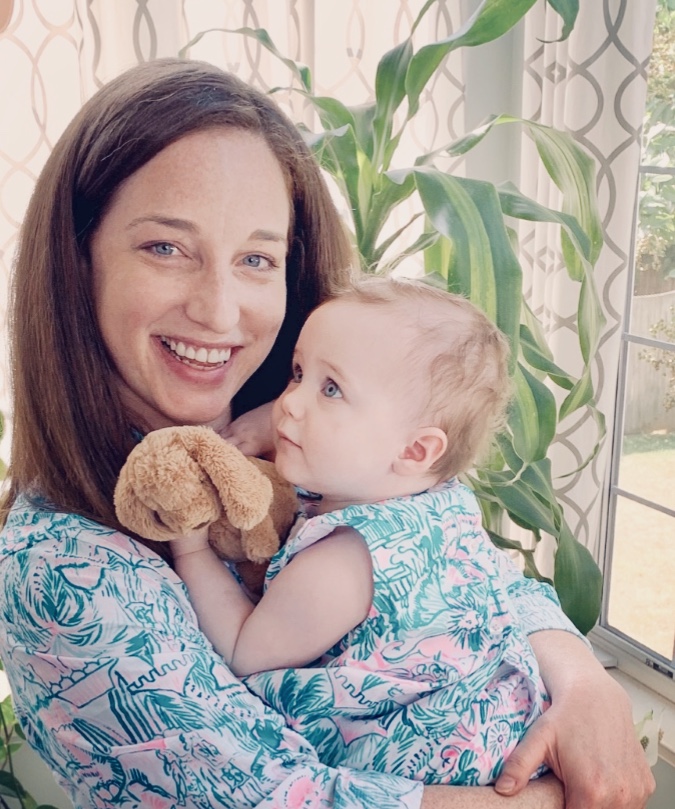 Check your inbox to confirm your subscription