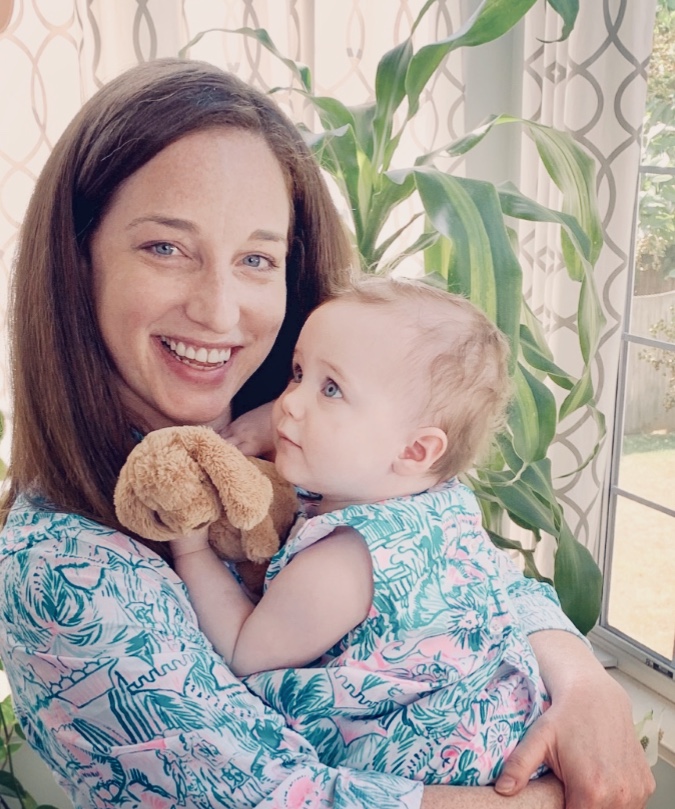 Shaina is a registered and licensed dietitian nutritionist. She specializes in maternal and pediatric nutrition with a plant-based nutrition approach. 
She has her master's in public health nutrition and dietetics from Loma Linda University in Loma Linda, California. Shaina is a member of the Academy of Nutrition and Dietetics and uses up-to-date evidenced-based information to help educate clients and motivate them to reach their healthy living goals.
Shaina is owner and lead dietitian of a thriving family nutrition private practice, Coral Sprout Family Nutrition, where she counsels families with infants, children and women during pregnancy and postpartum. She designed this class to reach more parents as they start introducing their babies first foods!
For more information about Shaina's private practice or to book a 1:1 appointment https://www.coralsprout.com
For only $12 a month
you have access to 10 modules, 6 handouts and the comment section where you can ask me (your very own pediatric dietitian) questions for 8 months as you are introducing solids to your baby.
Check your inbox to confirm your subscription